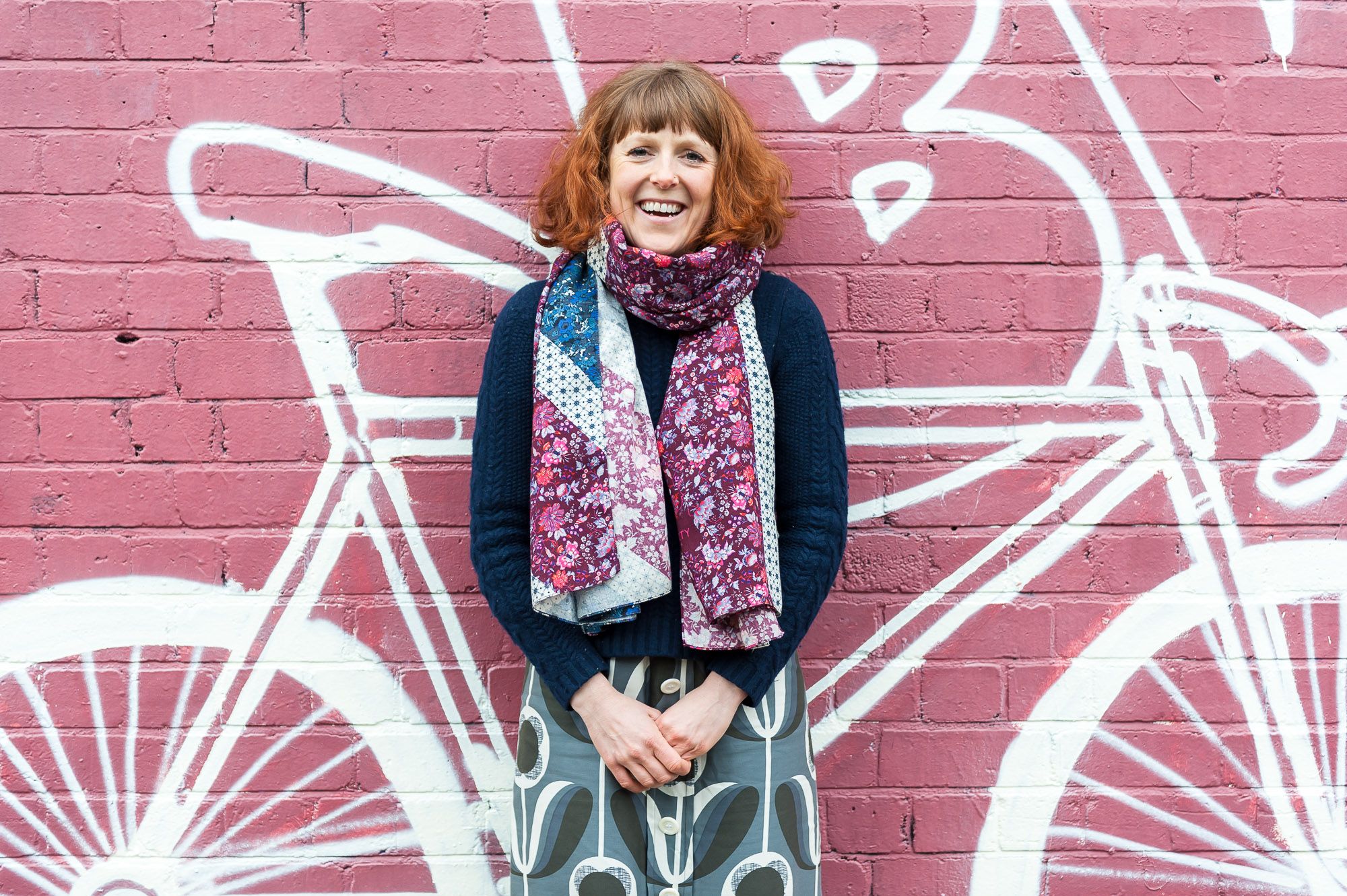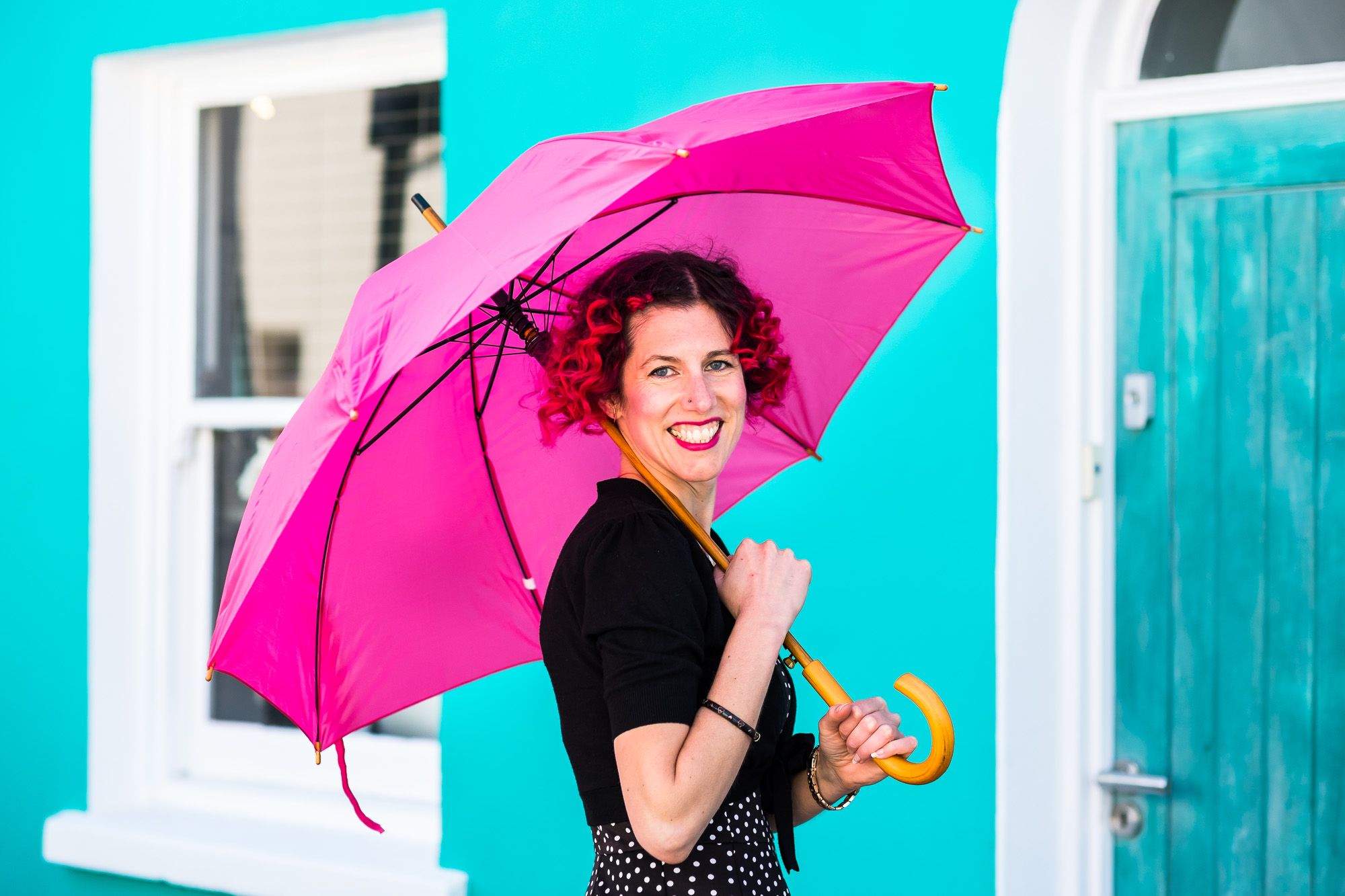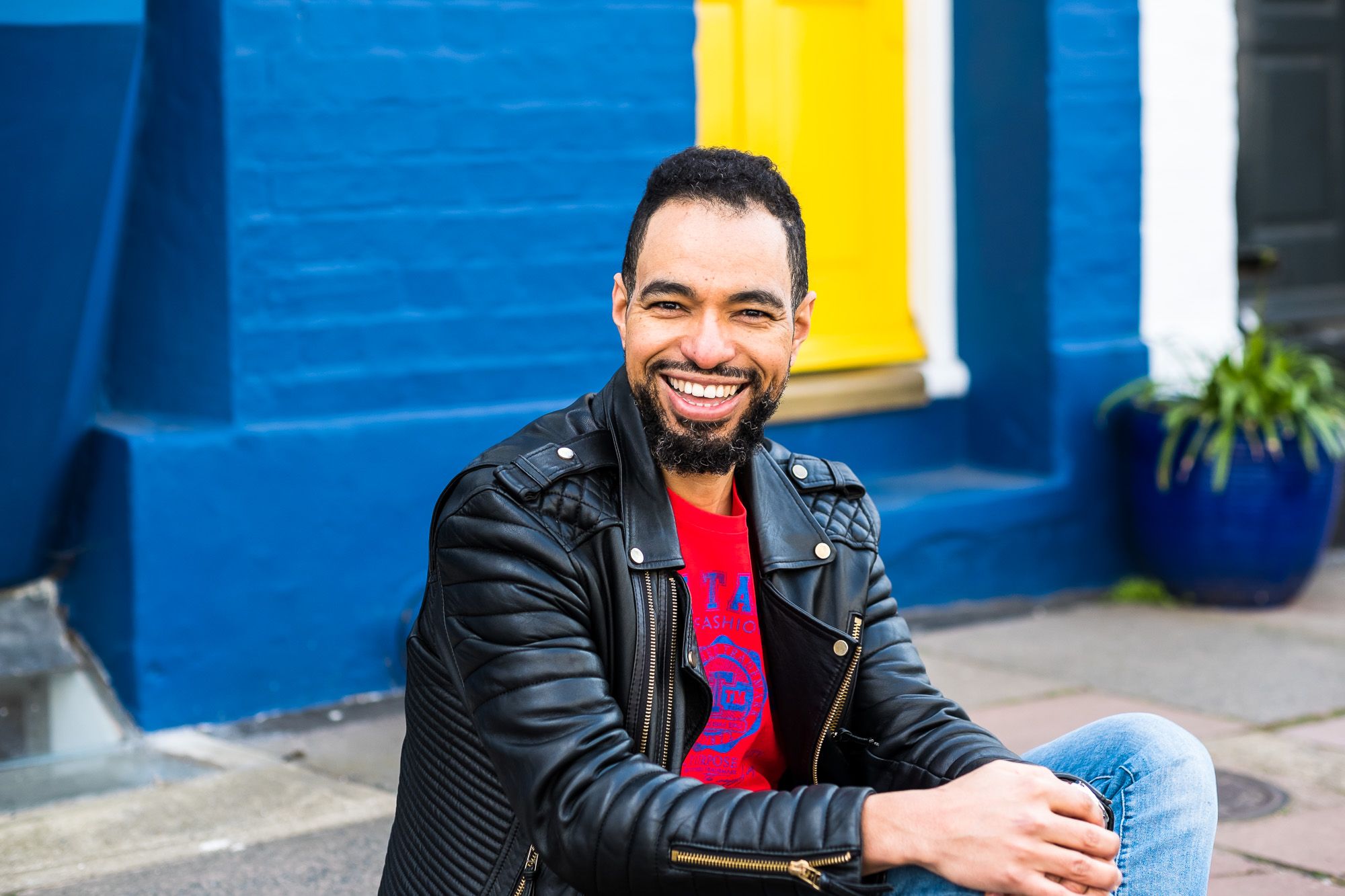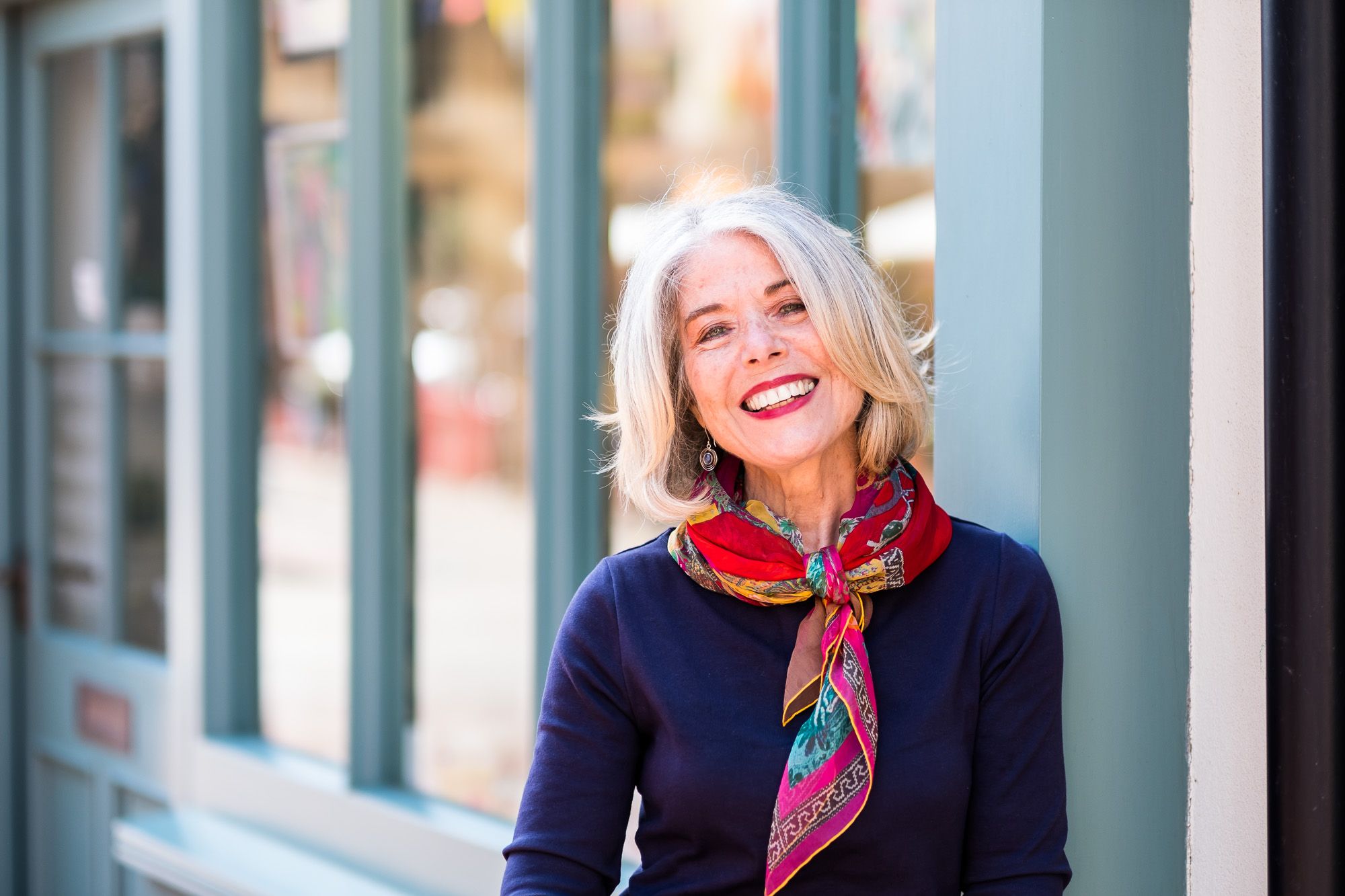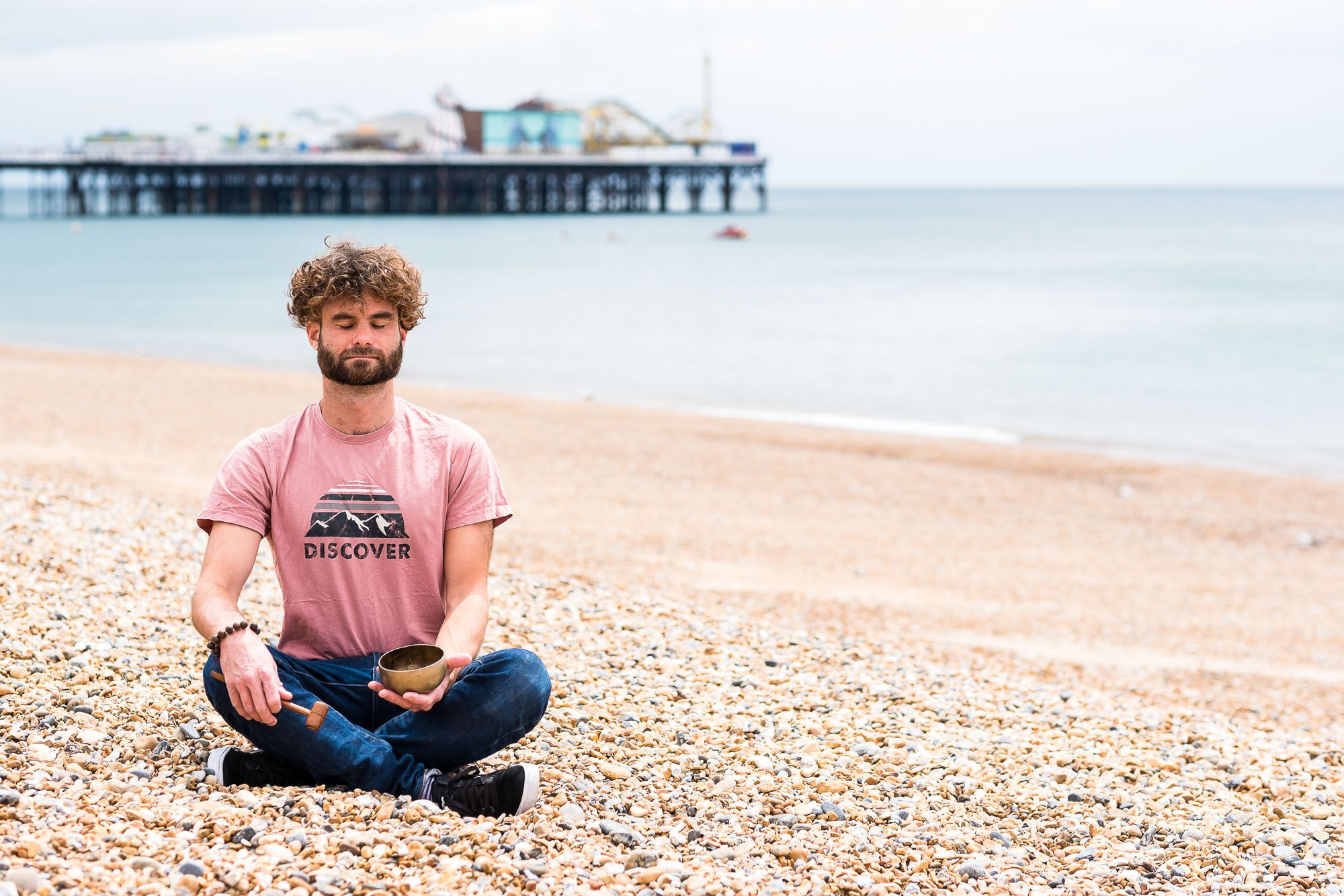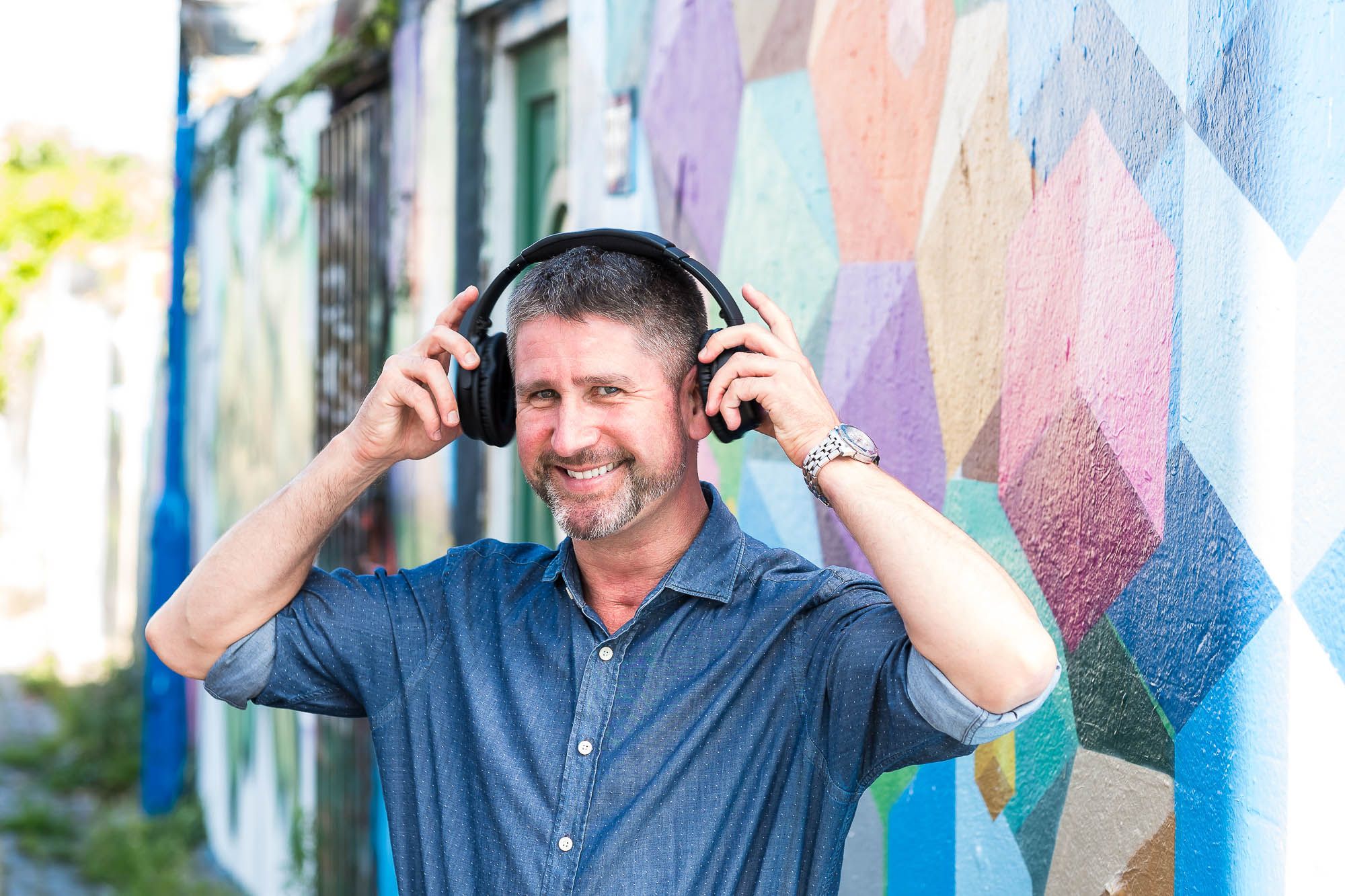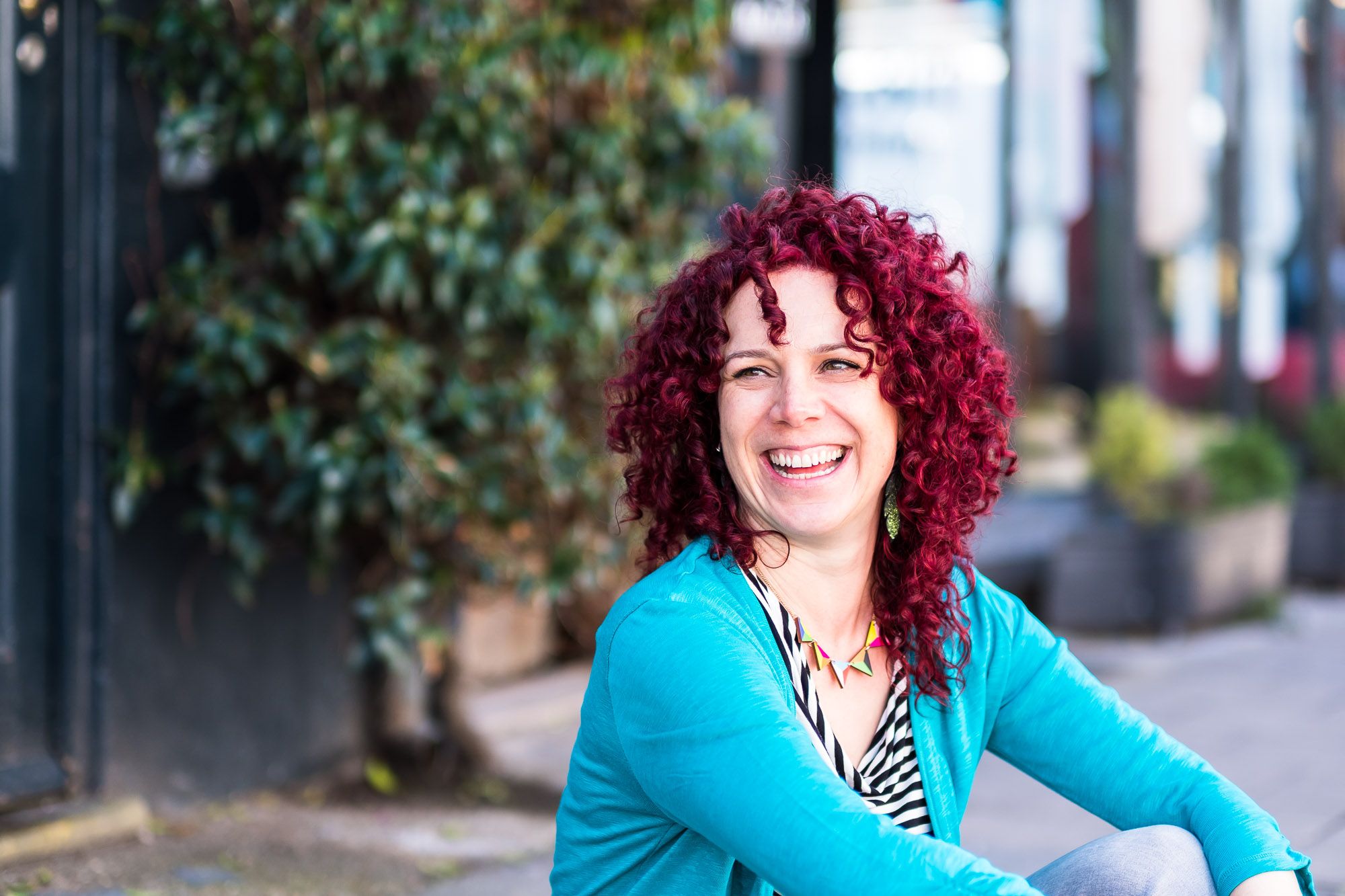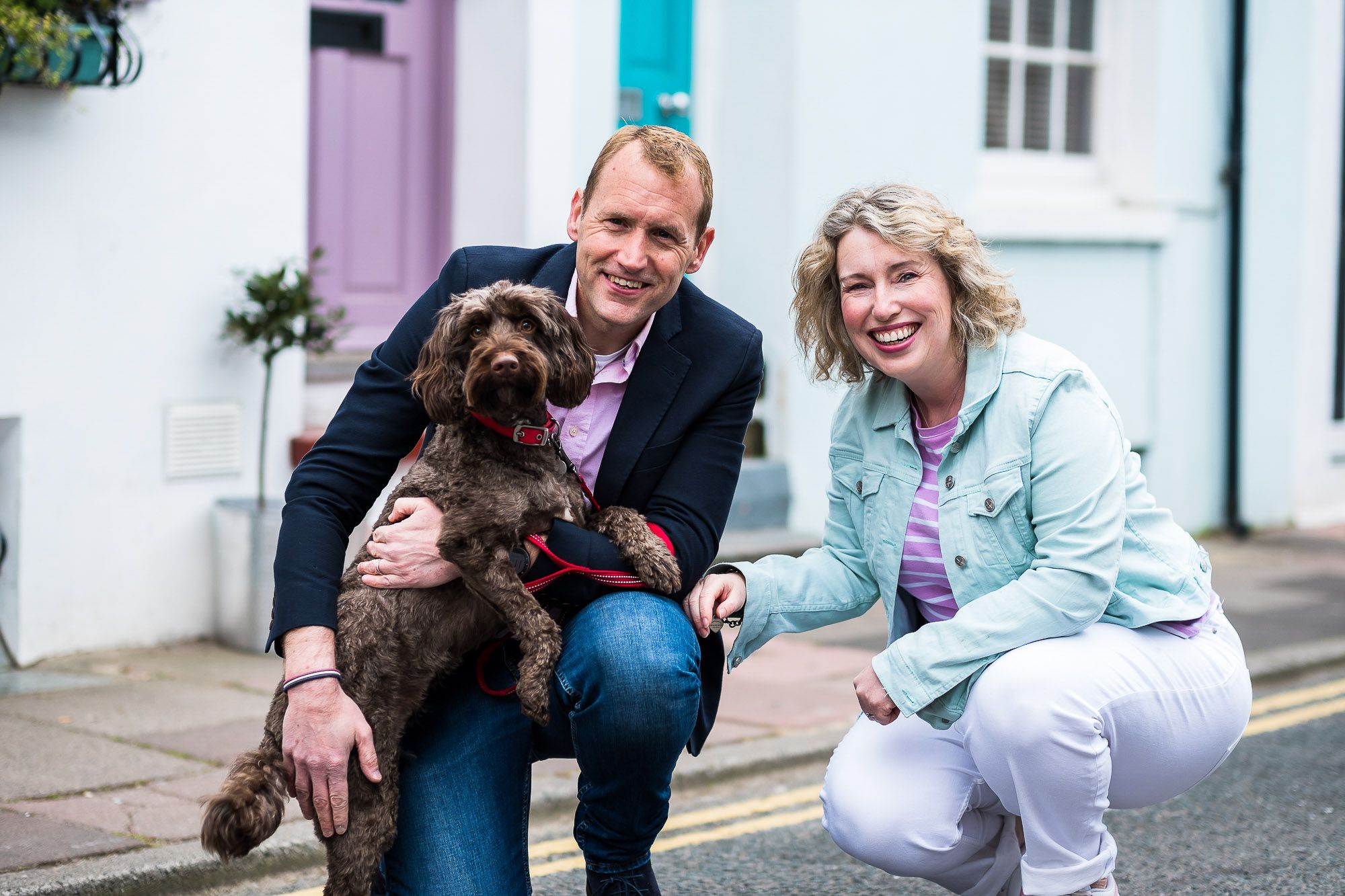 Words and pictures to get you noticed
Whether you're founding a start-up, pivoting your business or creating an authentic personal brand, you need to tell a consistent story with your headshots and copy so you can reach more of your ideal customers.
I get to the heart of what you do, why you do it and what makes you different, and then I help you communicate it to your audience with words and pictures that set you apart.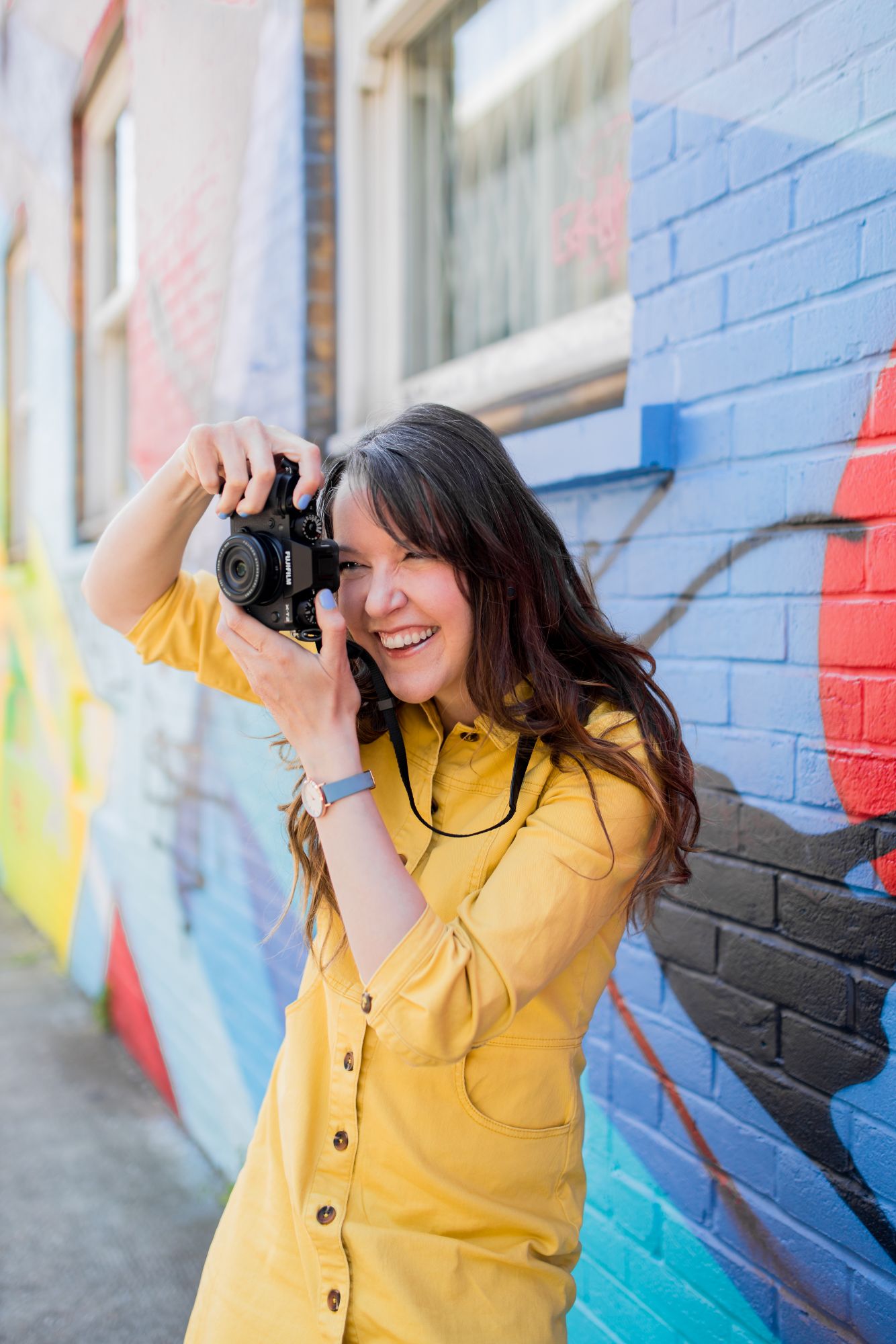 I'm Lauren Psyk, a headshot photographer, copywriter and marketing professional based in Brighton. Before becoming a photographer in 2012, I had a career in marketing. I led large-scale campaigns in central Government and for national newspapers and charities. When you choose me to shoot your headshots, write your website copy or develop a brand package, you get all of my marketing and photography experience in one place.
Bold headshots that show who you are
You're ready to become more visible in your business and build a loyal following online.
A website that tells your story
You need headshots and copy that catch your customers' attention and make your brand irresistible.
You've booked your headshot shoot, and now you need to decide what to wear, what location to choose, and how to pose to get great pictures. Check out my top tips in this 2 minute video.
What my clients are saying...
"If you're looking for a photographer with awesome photography skills, a winning personality and huge amounts of professionalism, then you're in the right place."
Saskia Nelson, Founder, Hey Saturday
"The photos are fantastic and have made our brochures look epic. We have no hesitation in recommending Lauren to anyone looking for creative photography."
James Dempster, Co-Founder and Managing Director, Fox & Bear
"I would recommend Lauren if you are looking for an expert in personal branding who takes the time to understand and then frame your personality."
Luke Brookes, Founder, Tribism