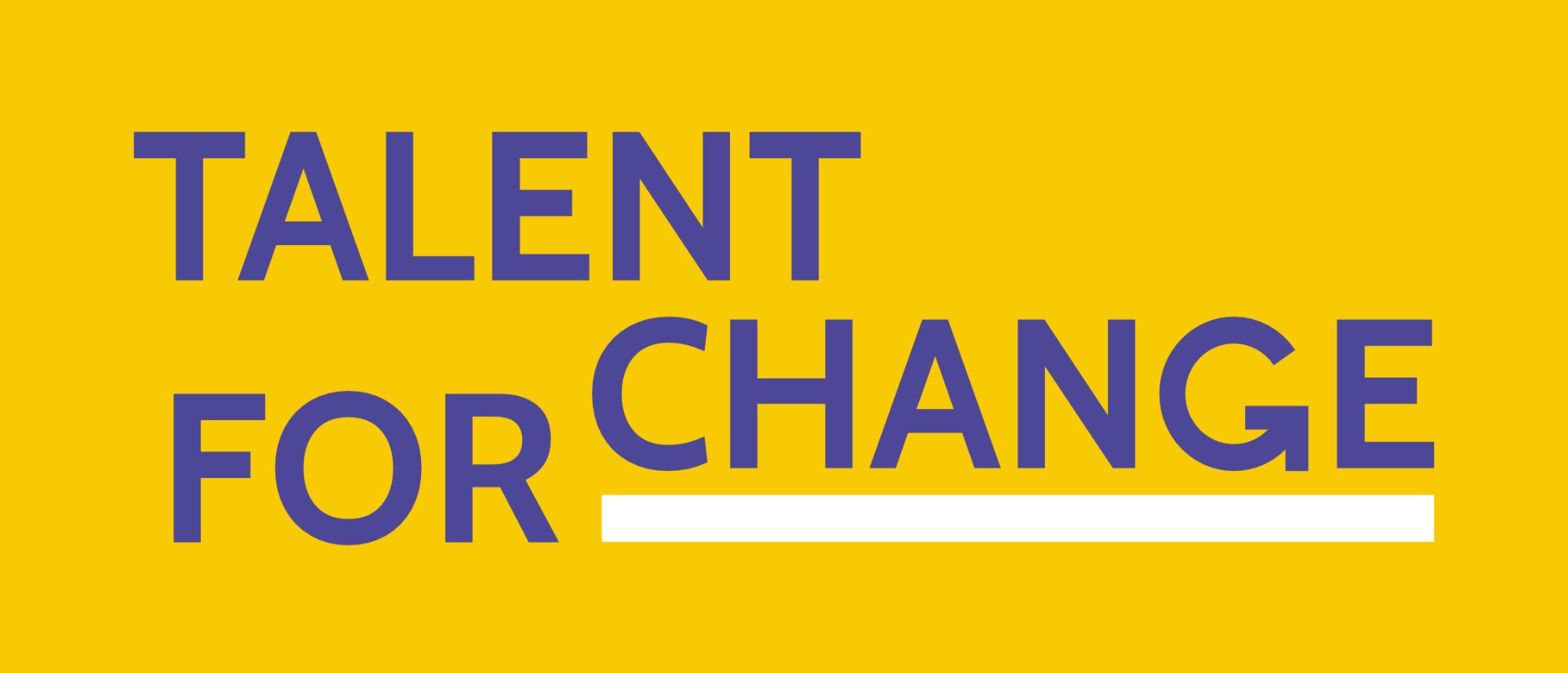 Hilary Ellis, Talent for Change
I was delighted to be asked to work with Hilary Ellis, a Brighton based career coach, on her recent re-brand. I delivered new website copy, headshots and blog posts which bring out her warm and friendly approach, whilst emphasising her professional skills and expertise. The project involved collaborating with local brand designer Chloe Upton, who delivered a new visual identity, logo and website design.
The result is a bold, bright new look with headshots and copy that complement Hilary's new brand.
"I so enjoyed working with Lauren. I'm thrilled with the portraits she took for my new website, which absolutely capture the look and feel I was hoping for. Lauren also did a great job writing and editing my website copy and blog posts. Whether in words or images, she knows how to bring out what's really important - the essence of who you are and what you want to say. I definitely recommend her services."
Newboldology have been established for a couple of years and their business has evolved. They needed fresh new headshots and website copy that better reflected their work and they approached me for help.
I delivered new website copy and headshots that complement their brand palette. The result is a really engaging new website which helps Newboldology to connect with their customers.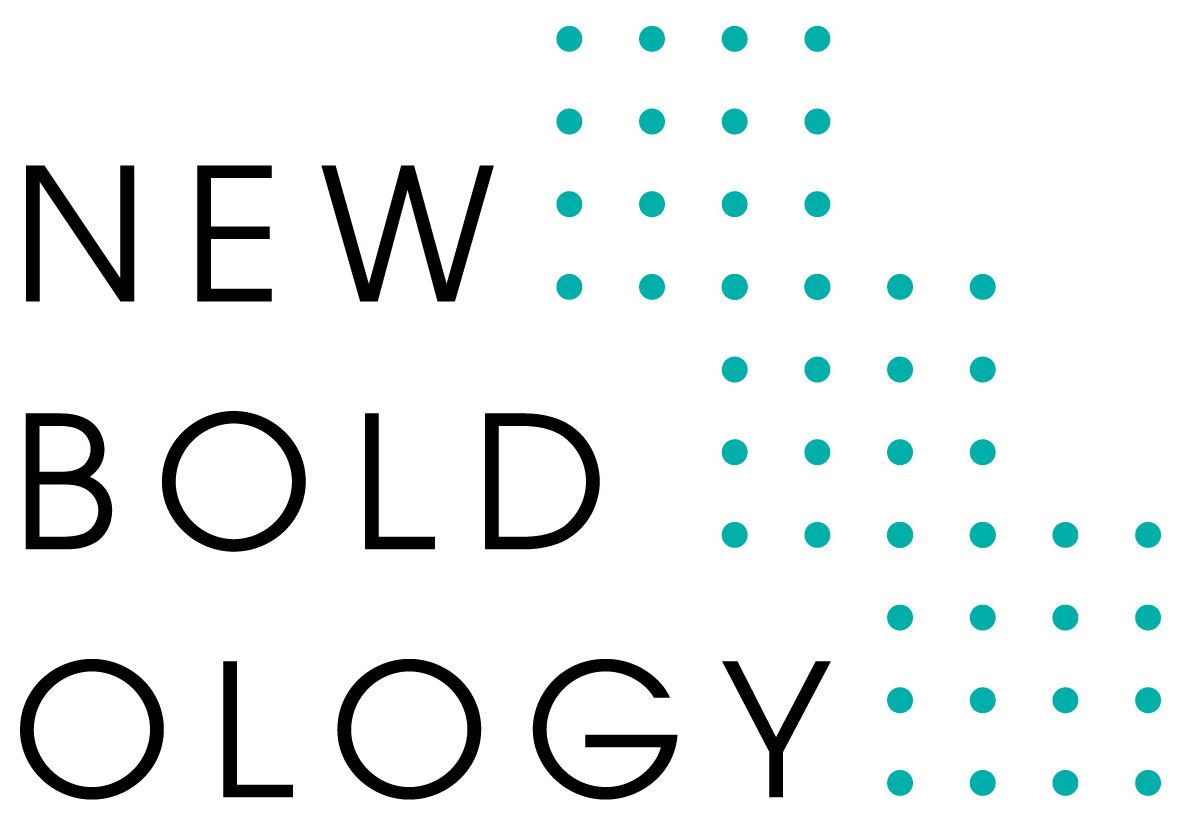 "Lauren's style of headshots was exactly what we wanted for our website and marketing. We are delighted with our photos! The website copy makes us smile as it sums us up to a T! We love it - the tone, the words, everything! It's also helping get over those small moments of imposter syndrome because I read it and think "yeah, I do know what I'm doing!" "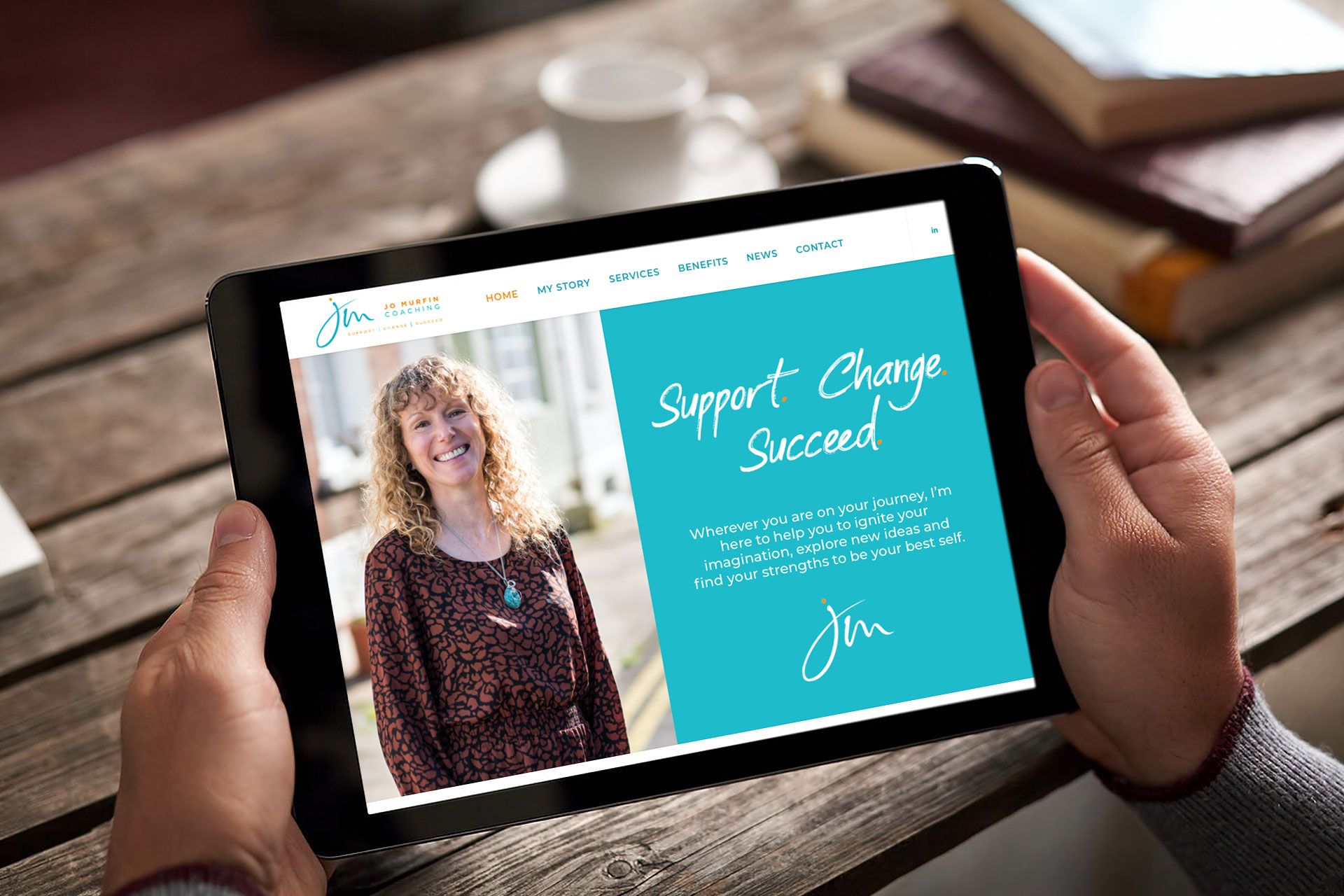 Leadership coach Jo Murfin asked me to with work with her to create some new headshots for her new website and brand.
I met with Jo and her brand and website designer Richard Excell to ensure the photo shoot would be on brand. I was able to capture Jo's brand colours in some of the backdrops.
The result is a set of headshots that reflect Jo's personality as well as her professional brand.
"Working with Lauren was an absolute pleasure. I wanted something colourful and energetic, which reflected my personality and my professional brand at the same time - Lauren certainly achieved that! The shoot was outside and Lauren put me at ease. It was so much fun, and her energy and expertise meant that we got lots of varied shots. The pictures are excellent quality, just what I want. I highly recommend Lauren for creative and professional photographs."