When you're founding your new business, going through a rebrand or creating a personal brand, there's a lot you need all at once. You need a website, headshots, new copy, blog posts, and even a whole new visual identity.
I can help you get all of these in one place, so your headshots and your website complement each other and tell a seamless, consistent brand story. I can help more of the right people to discover you and help you turn them into an audience of loyal followers.
Before becoming a photographer in 2012, I had a career in marketing. This means you get all of my marketing and photography expertise in one place. I understand how to use words to position a brand, write copy that fits your marketing messages and shoot headshots that help you connect with your target audience.
I'm an English graduate and CIM-qualified marketing professional with 16 years + experience building brands across the private, public and charity sectors. I'm an expert at crafting creative copy that sets you apart, makes your brand irresistible and convinces your customers you're the right choice.
Website copy and headshot package £1250
What you get:
A one hour discovery call to discuss your project and agree the brief
New website copy for up to 7 web pages
Tone of voice, competitor analysis, key messages, SEO optimisation
Two rounds of copy amends
A 90 minute photo shoot (shooting time can be split across two dates/locations if desired)
Shot list includes beautiful portraits, photos of you at work, your office space, using props, and whatever else you need for your website and social media
Guidance and support preparing for your photo shoot
Up to three optional outfit changes
Private online photo gallery
A choice of 10 lightly retouched digital files
Option to purchase extras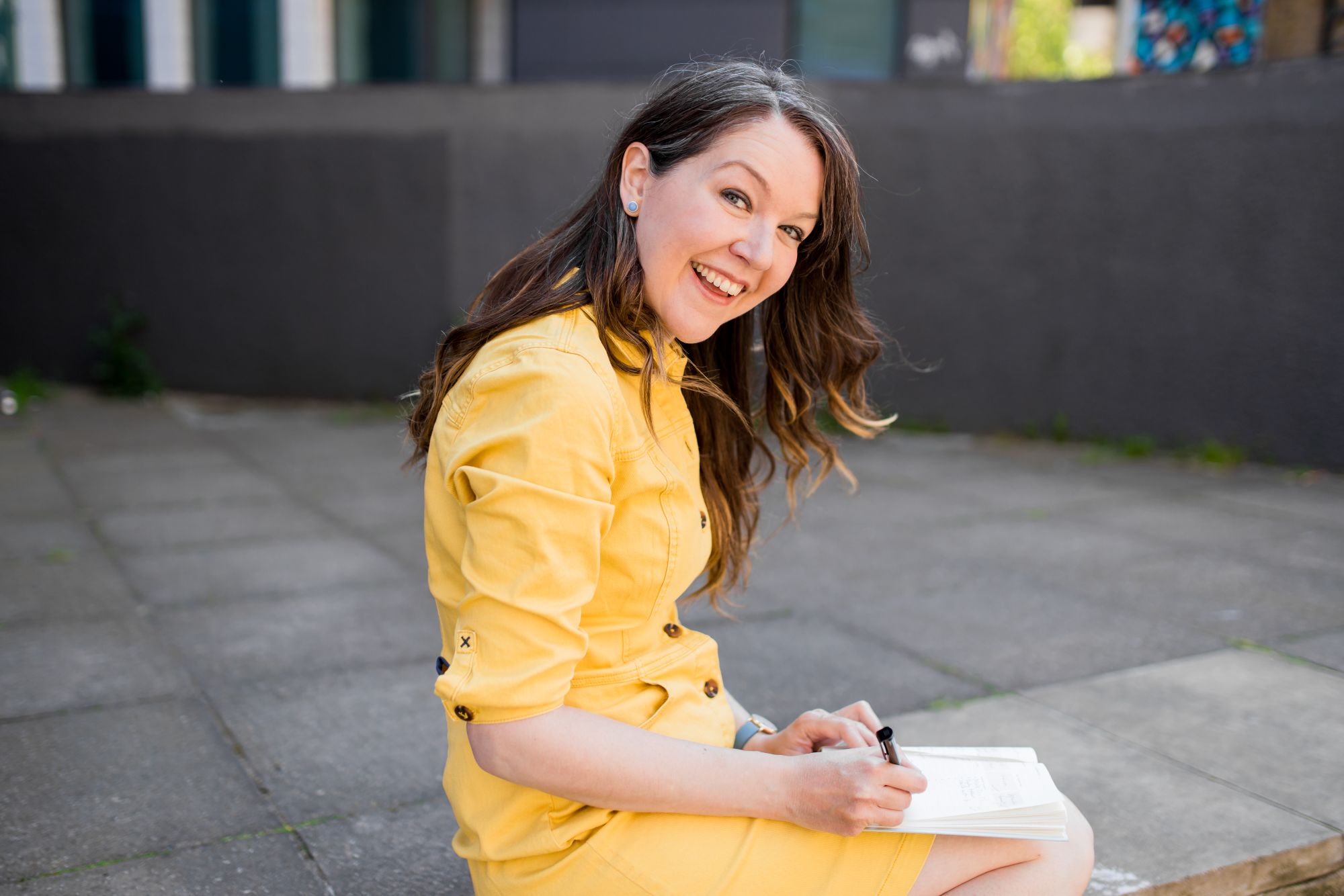 Audience research
Tone of voice
Competitor analysis
Value proposition
Messaging framework
SEO optimisation
Prices start from £950
Full wesbite proofread
Ensure sentences are concise, punchy and attention-grabbing
Re-write sections that arent working
SEO optimisation
Prices start from £450
Practical, actionable advice
Improvement checklist
Ask me anything
Email support


Prices start from £200
1 x 30 minute briefing call
One fully researched, SEO optimised blog post up to 700 words, supplied as a Google doc
Two rounds of amendments

£175
1 x 60 minute briefing call
Three fully researched, SEO optimised blog posts up to 700 words each, supplied as Google docs
Two rounds of amendments per blog post
£475
Send me your existing content and I'll proofread, kick it into shape, optimise for SEO and edit down to 700 words

£60 per blog post
If you're looking for the full shebang, I work closely with local Brighton-based graphic designers and website providers. I can team up with them to offer you an affordable brand starter package. You can customise the package to suit you, choosing the elements that you need.
Logo design
Style guide
Social media banners and icons
Website hosting and design
Website copy
Headshots
Prices on application